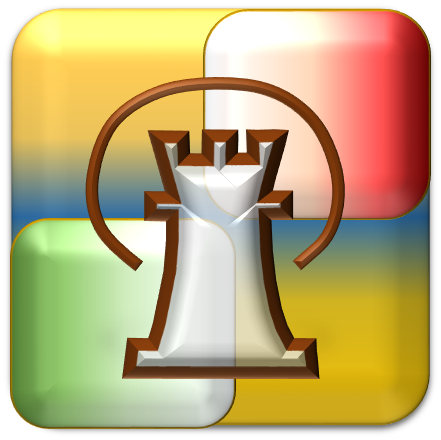 Whether you're planning for the next ten months or ten years, we'll help you assess the threats and engage the opportunities ahead.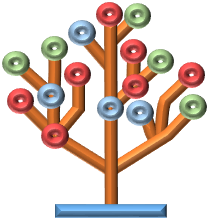 Workshops, webinars, courses, coaching—we facilitate your organization's skill and capacity building to become even more effective.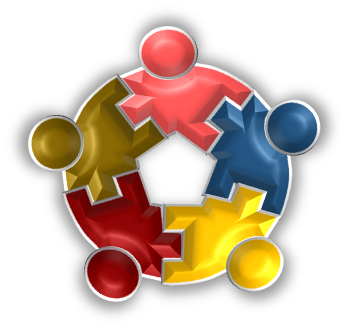 We have an evaluation toolbox to help you understand and improve your results—and tell your story better.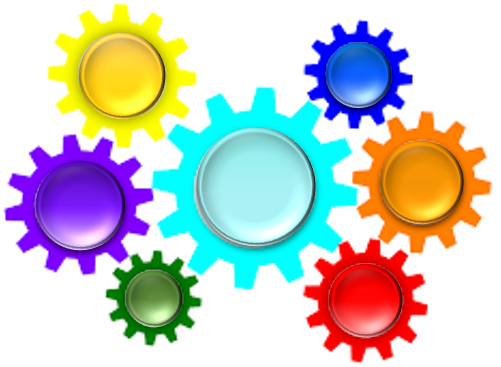 Innovative Finance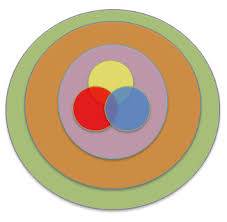 Gender Lens Investing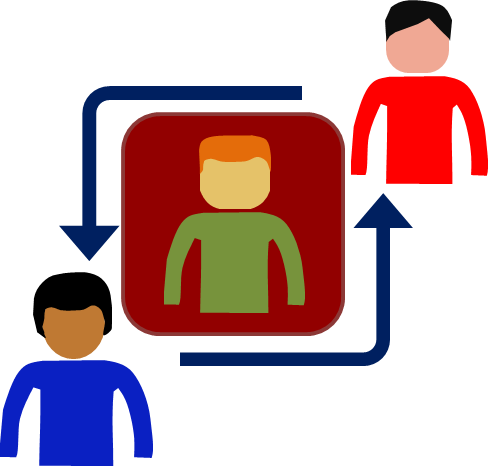 Social Purpose Business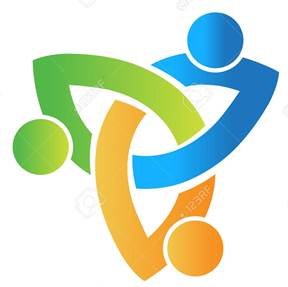 Community-Campus Partnerships
Catalyst for Sustainability:The Achievements, Challenges, Lessons and Prospects of the UWCRC