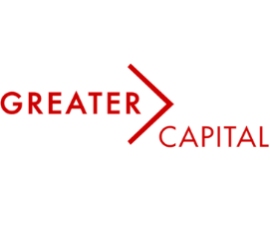 In partnership with the CLEAR Centre for Anglophone Africa to design a professional course on methods for evaluating impact investment programs and projects
Client: Rockefeller Foundation
Project: Professional Course on Evaluating Impact Investing in Africa
Type: Course
Date: 2013-2014
Overview
In partnership with the CLEAR Centre for Anglophone Africa at the University of the Witwatersrand in South Africa, and a multinational team of advisors, Jackson and Associates designed a professional course on methods for evaluating impact investment programs and projects.
A key partner in the curriculum development process was Greater Capital, a Cape Town-based advisory firm.
Results
The aim was to engage African training institutes in Kenya and Ghana to adapt and offer the course, as well. A graduate course has also been developed for public policy and business management students. This project was supported by The Rockefeller Foundation.