E.T. Jackson and Associates provides a wide range of professional services to foundations, development agencies, governments, non-governmental organizations and private firms.
Whether you're planning for the next ten months or ten years, we'll help you assess the threats and engage the opportunities ahead.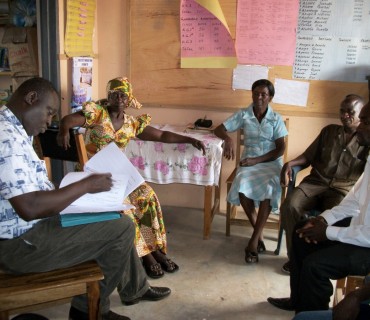 Workshops, webinars, courses — we facilitate your organization's skill and capacity building to become more effective.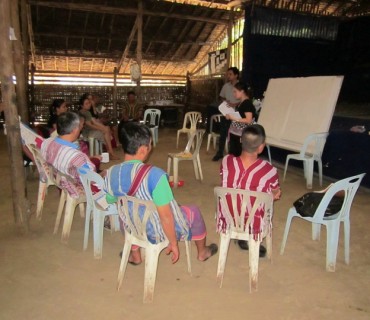 We have an evaluation toolbox to help you understand and improve your results—and tell your story better.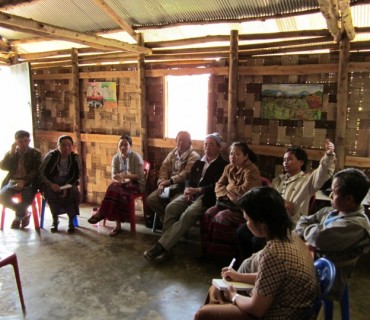 The firm brings a range of expertise across several areas, including specific sectors and regions in which our teams have operated in extensively. As well, we are skilled in the design and use of tools and approaches that fit the needs of our clients and the stakeholders they engage with.
Our multinational, multidisciplinary teams bring proven world-class knowledge in several sectors.
Our firm has built strong and textured knowledge of the context of many developing countries and emerging markets.
Our teams draw on a wide range of leading-edge methods and tools that are relevant to their contexts.